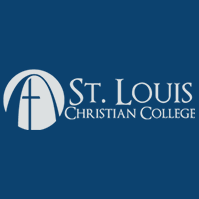 ST. LOUIS CHRISTIAN COLLEGE SELF-STORAGE
for any student that needs to store their dorm room furniture, or those few extra boxes!
EZ STORAGE® can keep your belongings safe for as long as you need!
If you're currently attending St. Louis Christian College and need self-storage, visit one of our area locations today!
Select a Storage Facility
Lock in Your Rate
NO Credit Card Required
NO Obligation
Month-to-Month