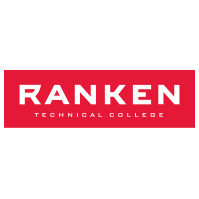 RANKEN TECHNICAL COLLEGE SELF-STORAGE
for those students that want security and affordability with their storage solutions!
EZ STORAGE® can help Ranken students safely store their things!
If you have a few boxes that won't fit in your apartment, or a project that you're working on that needs to be stored for a few months, visit us today!
Select a Storage Facility
Lock in Your Rate
NO Credit Card Required
NO Obligation
Month-to-Month